A 3 PART ODE TO LITHIUM, MY EX (I)
<piece>
'A 3 PART ODE TO LITHIUM, MY EX' came to be about 3 of the primary identities it possess as a material; as a stabiliser (referencing its role in the medical arena), a treasure (in regards to its exponential value in its ability to store energy) and finally as a wild flux material (in relation to its role in the industries of ceramics and glass).

The piece stood within the context of a larger project is on lithium and the effects it has on the body with reference to my own, the clay body and the earth body.

Dimensions: .
Medium: Stoneware + Lithium
Year: 2022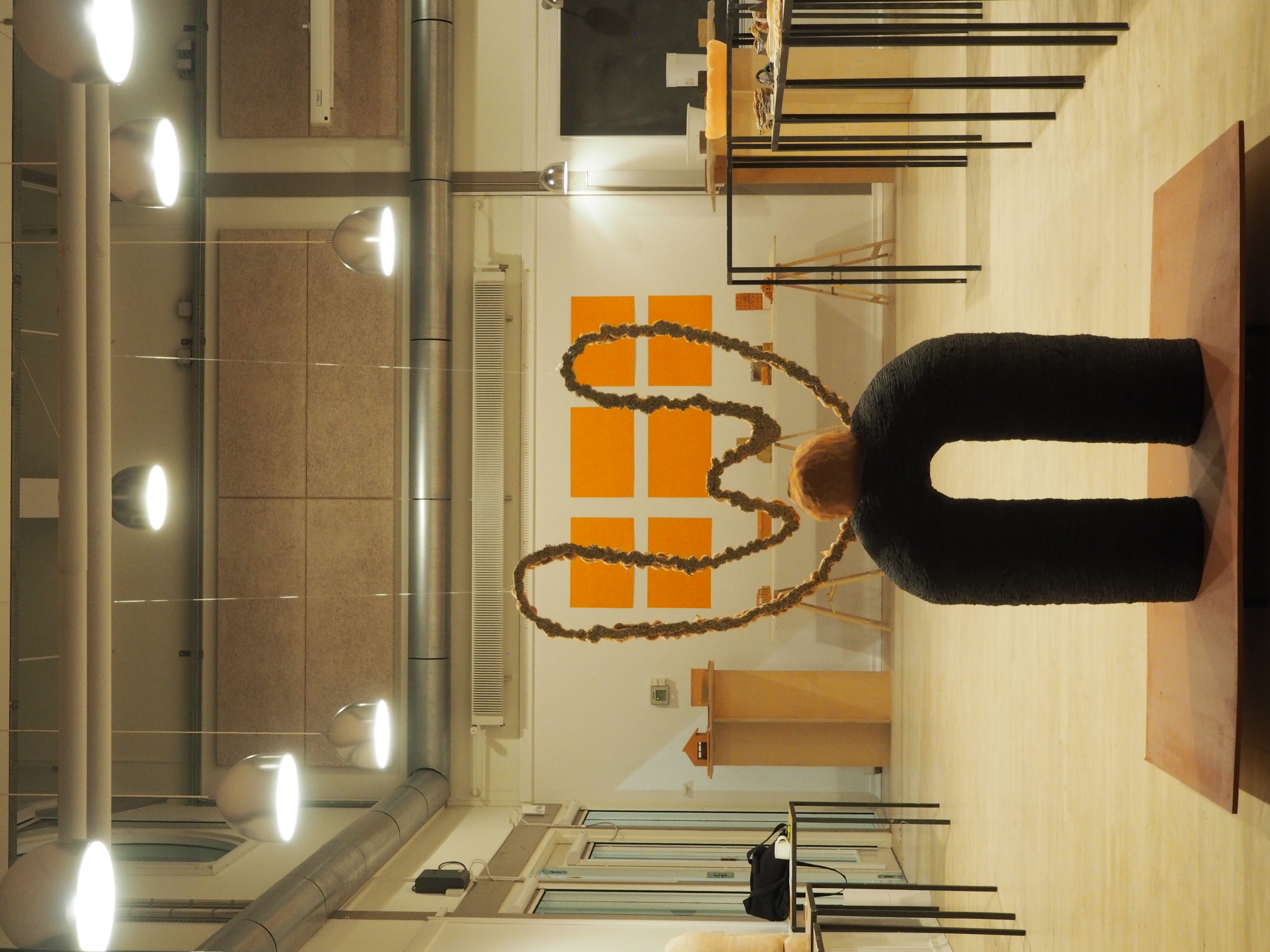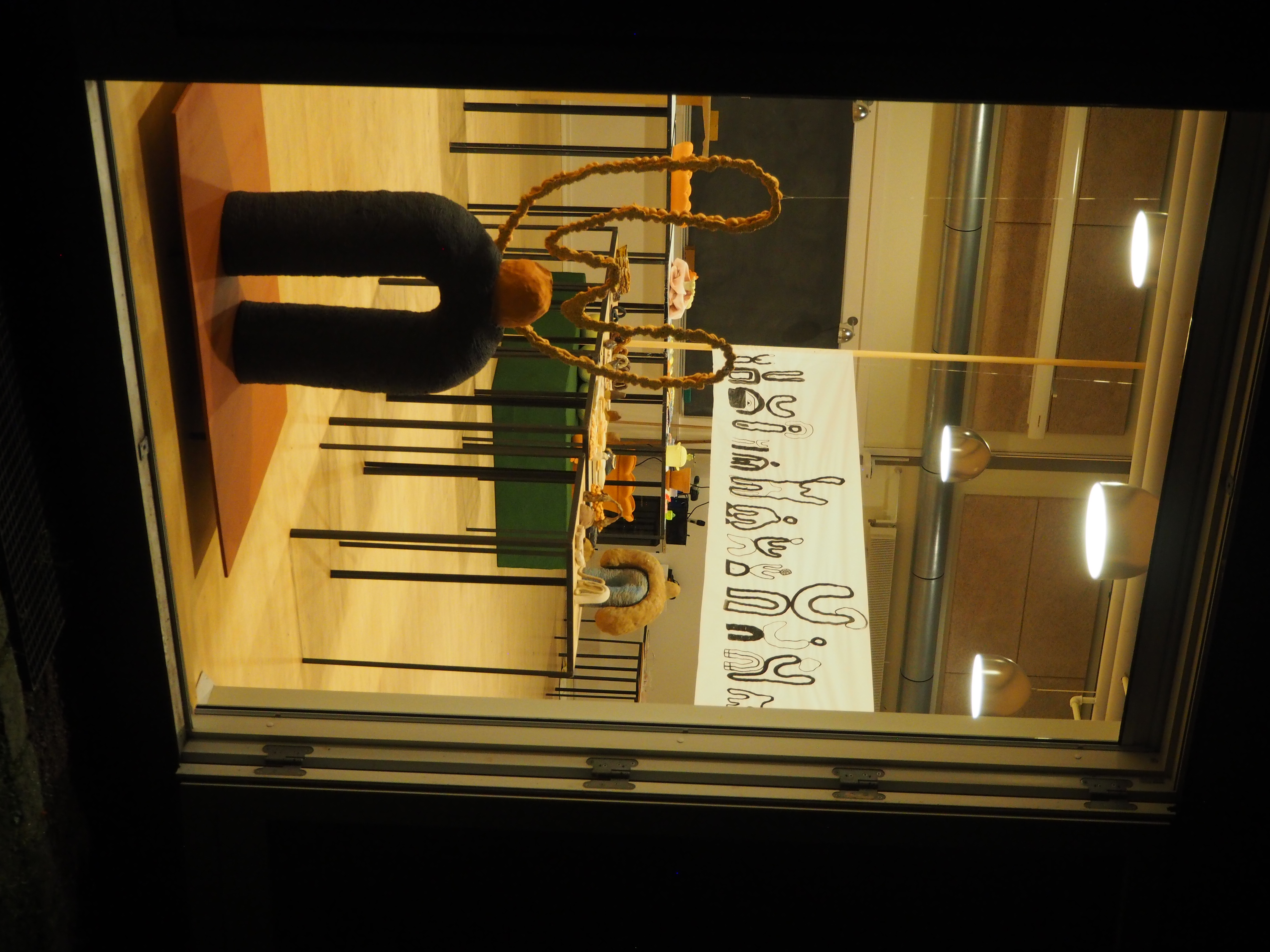 ---

A 3 PART ODE TO LITHIUM, MY EX (II)
<piece>

This piece represents the culmination of a personal investigation into lithium and the identities it possesses. The bent over figure stands as a personification of three of lithium's identities that I see to be most fundamental.
Firstly; as a medical stabiliser, how I came to know about it, represented in the PRIADEL pill forms that the figure balances on.
Secondly, as a treasure, referencing lithium's indispensable place in the conversation around energy, a carbon zero future and the digital age, here represented in the form of the quartz crystal nestled in the 'belly' of the figure. And finally, an ode to lithium as the wild and unpredictable glaze material that it is, shown in the lithium rich glaze covering the surface.
Featured on:
https://through-objects.com/blog/a-3-part-ode-to-lithium-my-ex-series-by-gabriella-gormley/
Dimensions: .
Medium: Clay, Lithium rich Glaze, pills and quartz crystals
Year: 2022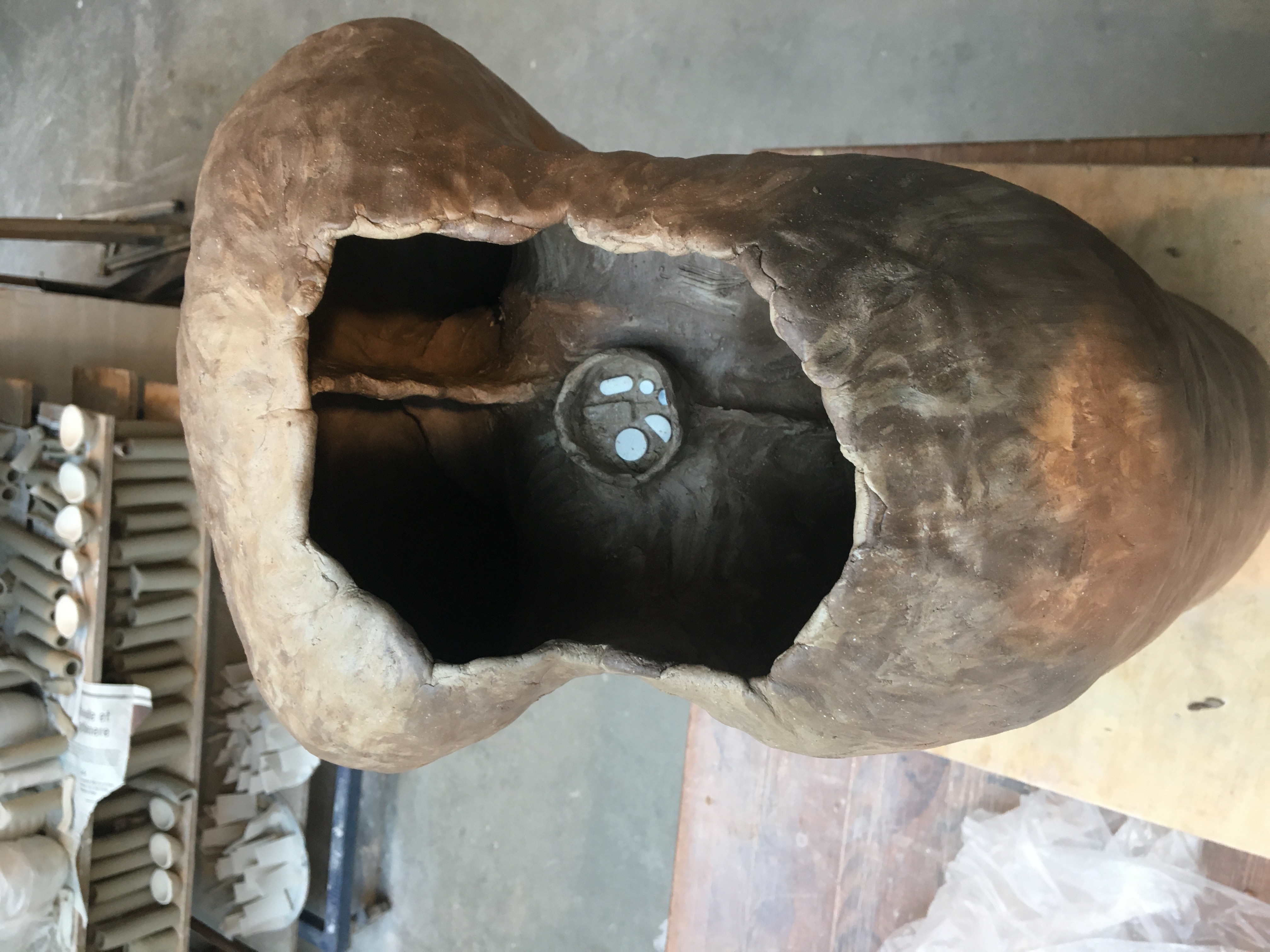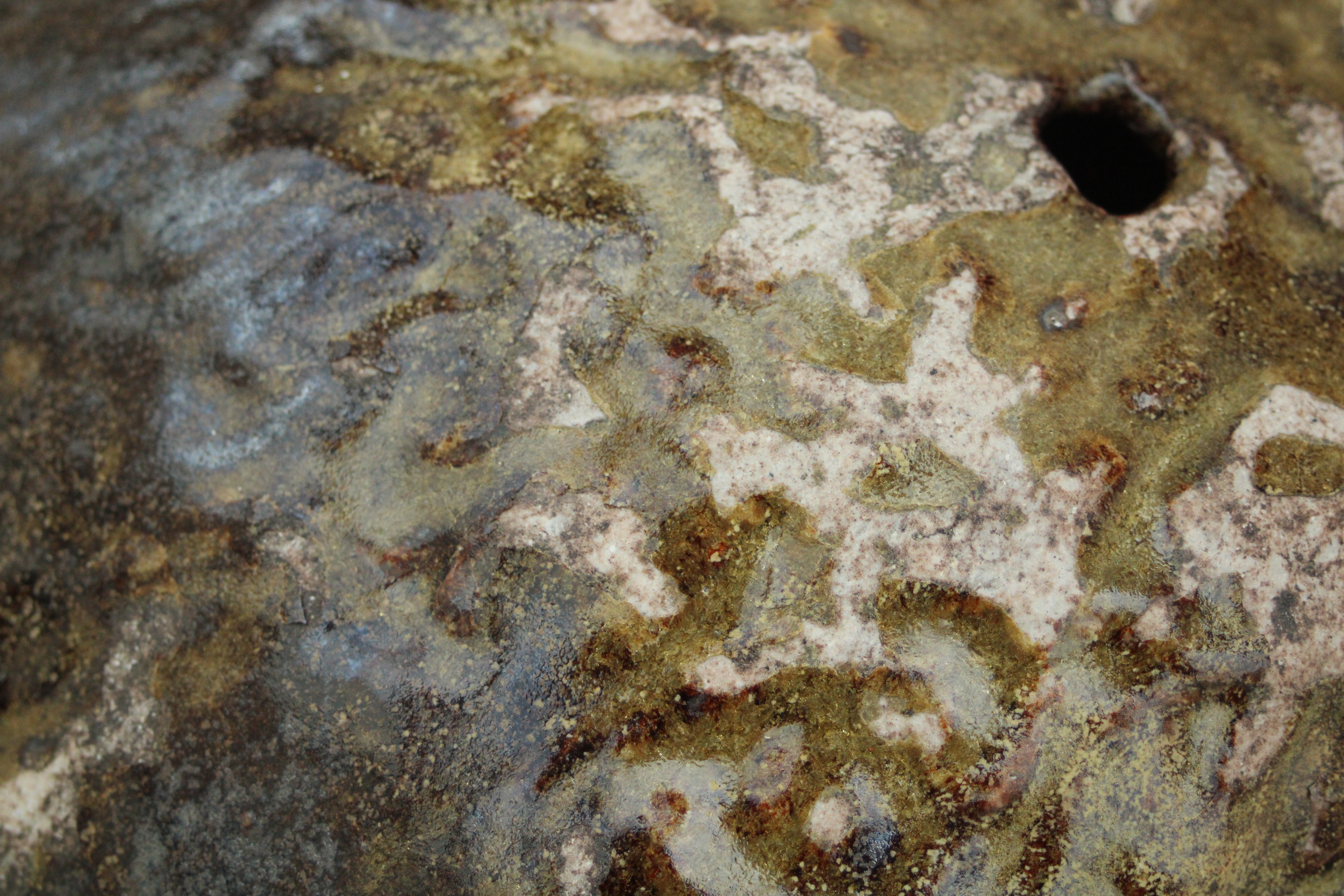 ---

LITHIUM AS A TROPHY
<piece>

Lorded as the saviour to our reliance on carbon, lithium, as the lightest known metal, offers a solution not many other materials can rival. However the shininess of its potential has darker undercurrents, posing troubling realities to the ecosystems and communities that surround it as it gets mined, processed and dealt with unsustainably.


Dimensions: 47 x 16 x 60 cm
Weight: 11.5 kg
Year: 2022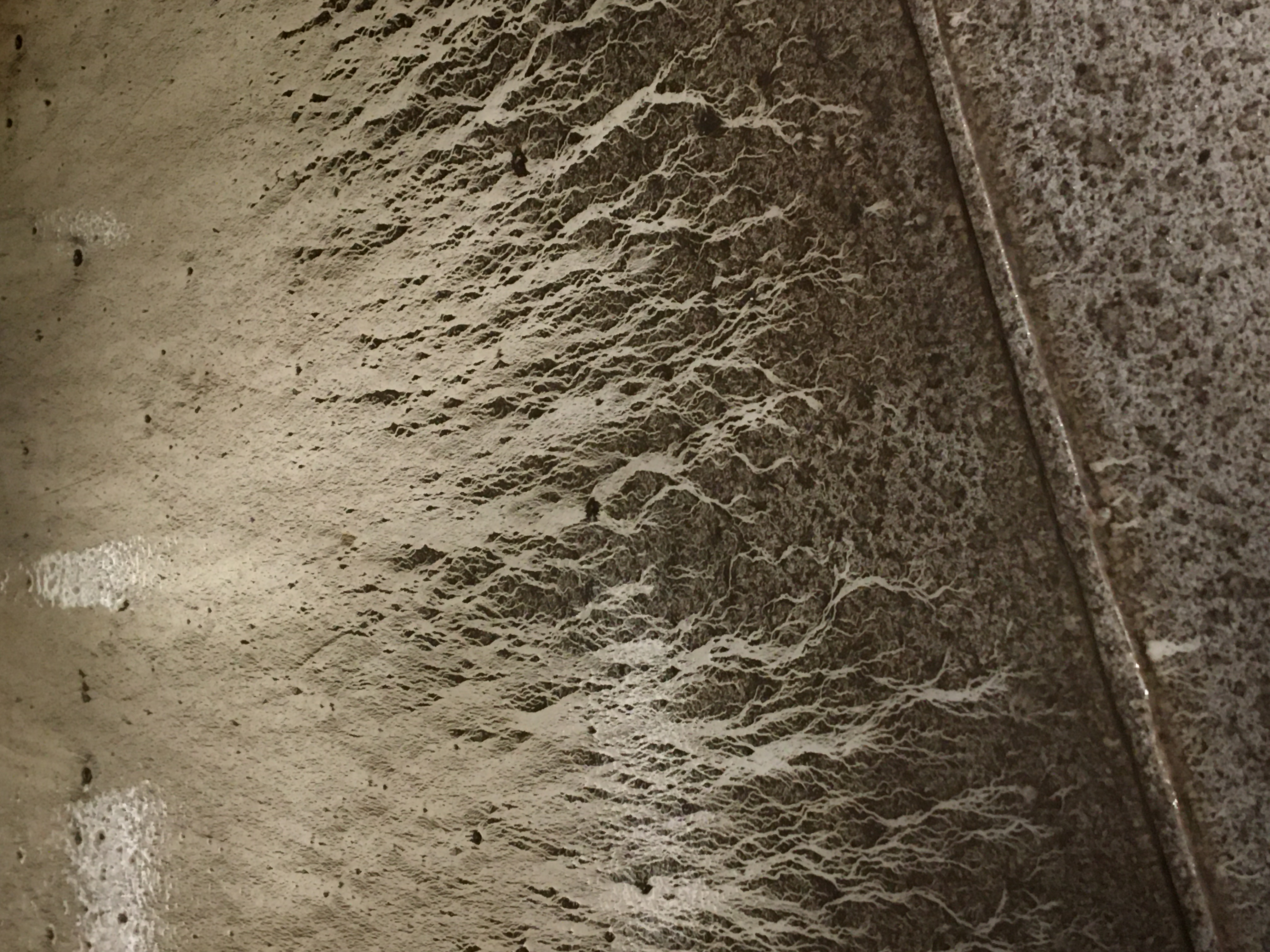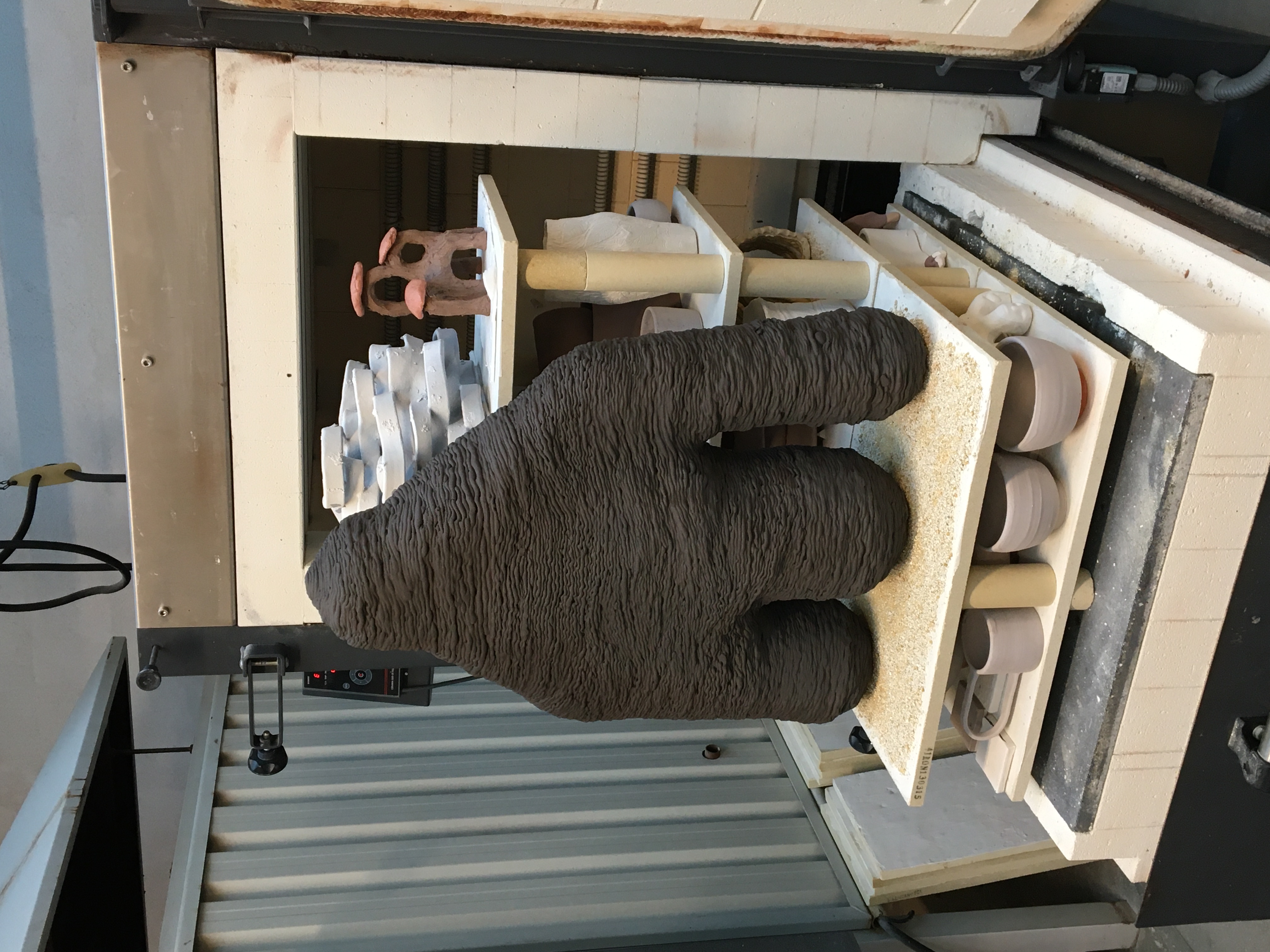 ---